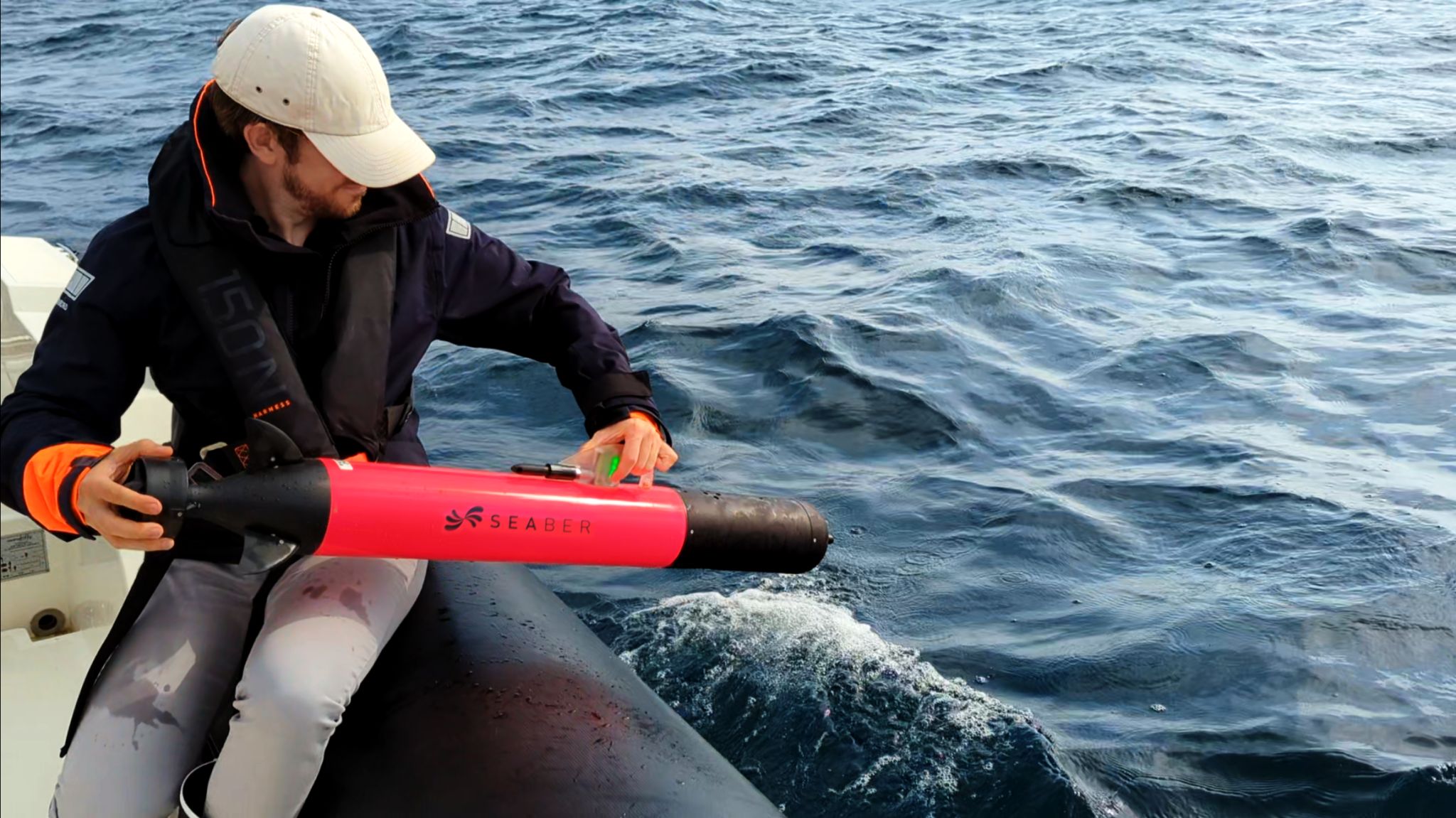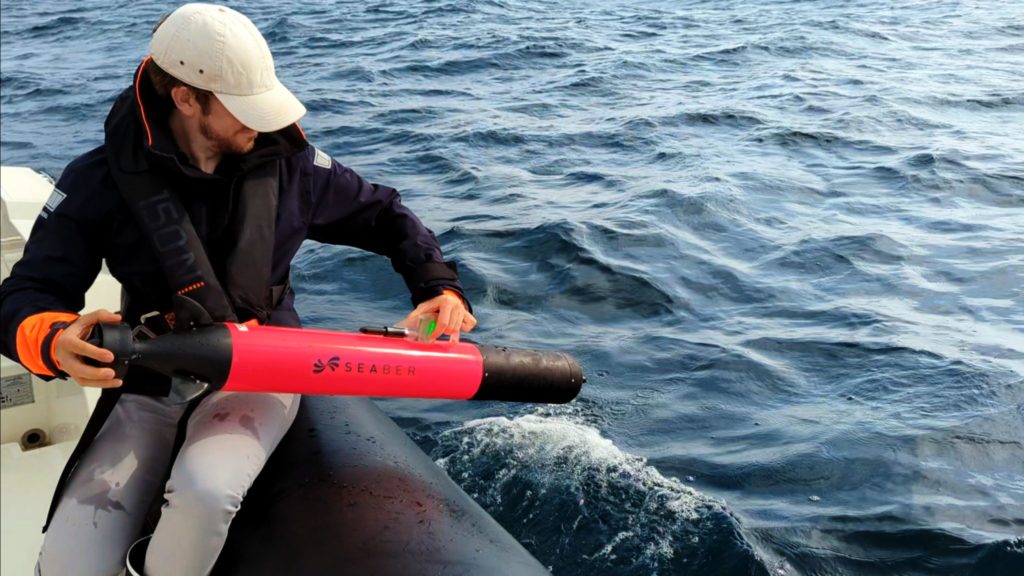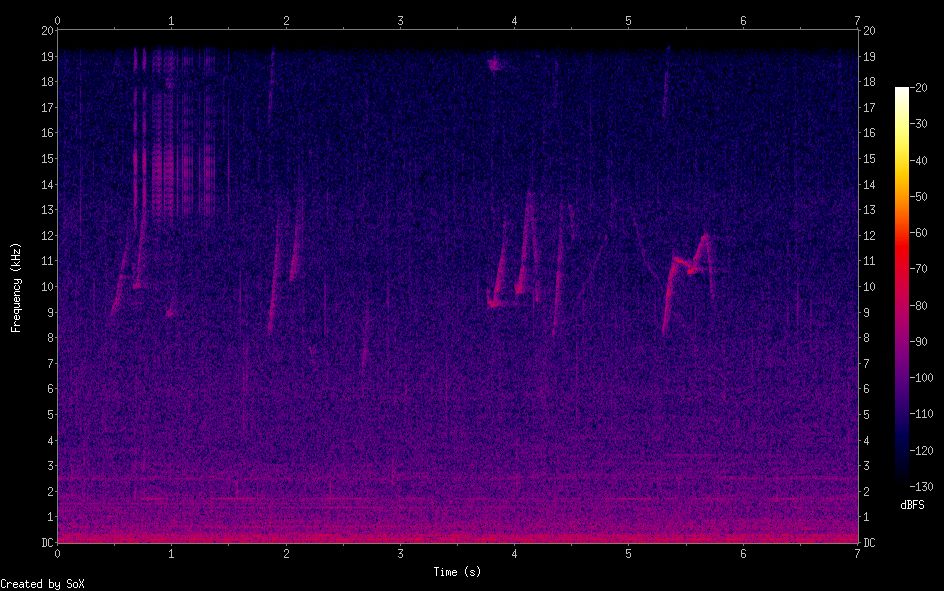 Take a look at the YUCO-PAM equipped with both Porpoise #acoustic recorder from RS Aqua Ltd and DVL!
During recent deployments, we had the luck to hear dolphins singing around the YUCO-PAM as it was navigating. Results of this deployment were over expectations !
Capable of covering more than 25 nautical miles in a single mission, our YUCO-PAM is certainly the most compact (1m long for 10kg) non-intrusive solution for underwater sound recording.