SEABER is an innovative company that designs and manufactures highly reliable micro-AUVs, for research and commercial oceanographic applications.
After years of experience and with a shared obsession for robotics and marine technologies, we decided to use our expertise and knowledge to develop the YUCO, the first micro-AUV that meets the specific needs of oceanographic researchers.
We believe that the future of ocean exploration belongs to fleets of numerous small, agile, and affordable AUVs.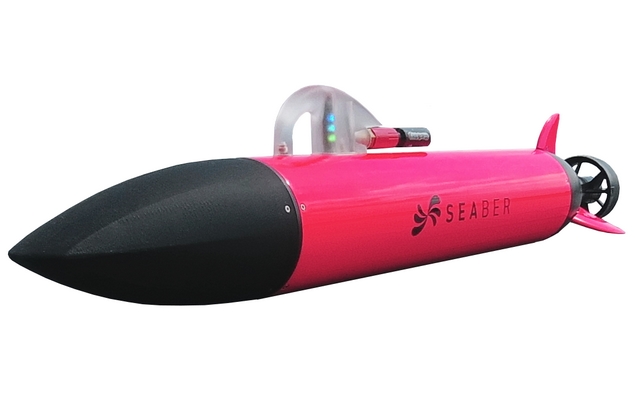 Multi-modal single person deployment
An advanced YUCO micro AUV
A wide range of AUVs adapted to your missions