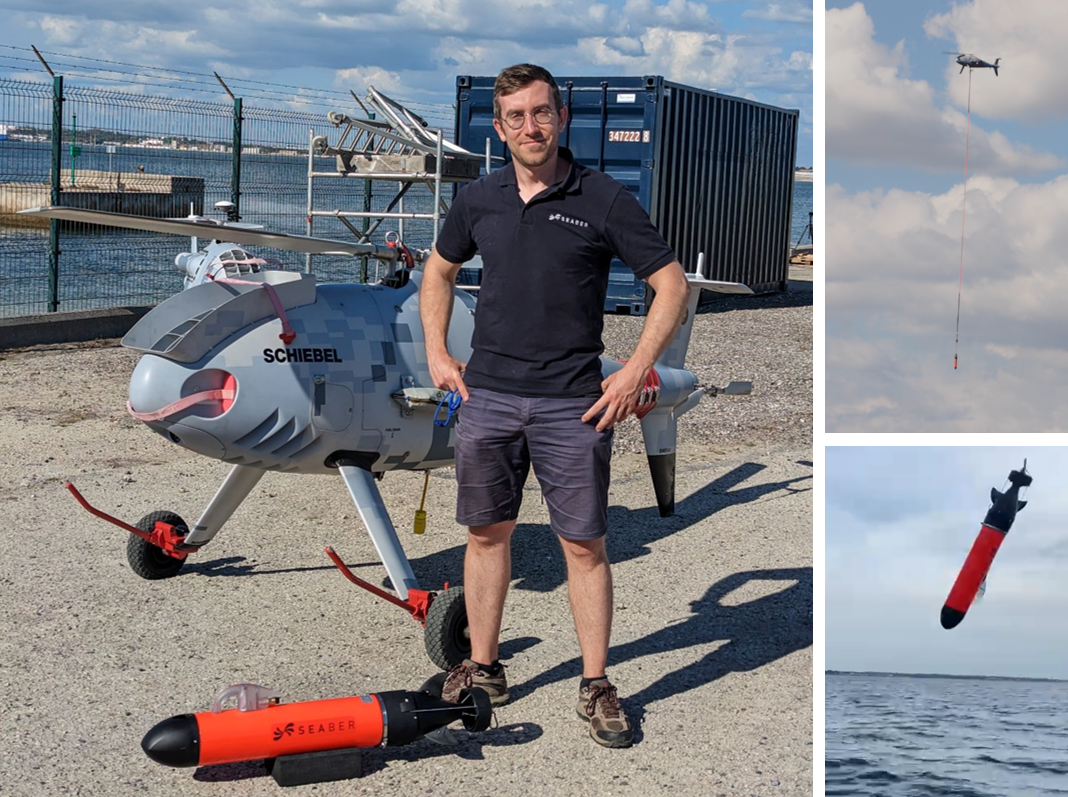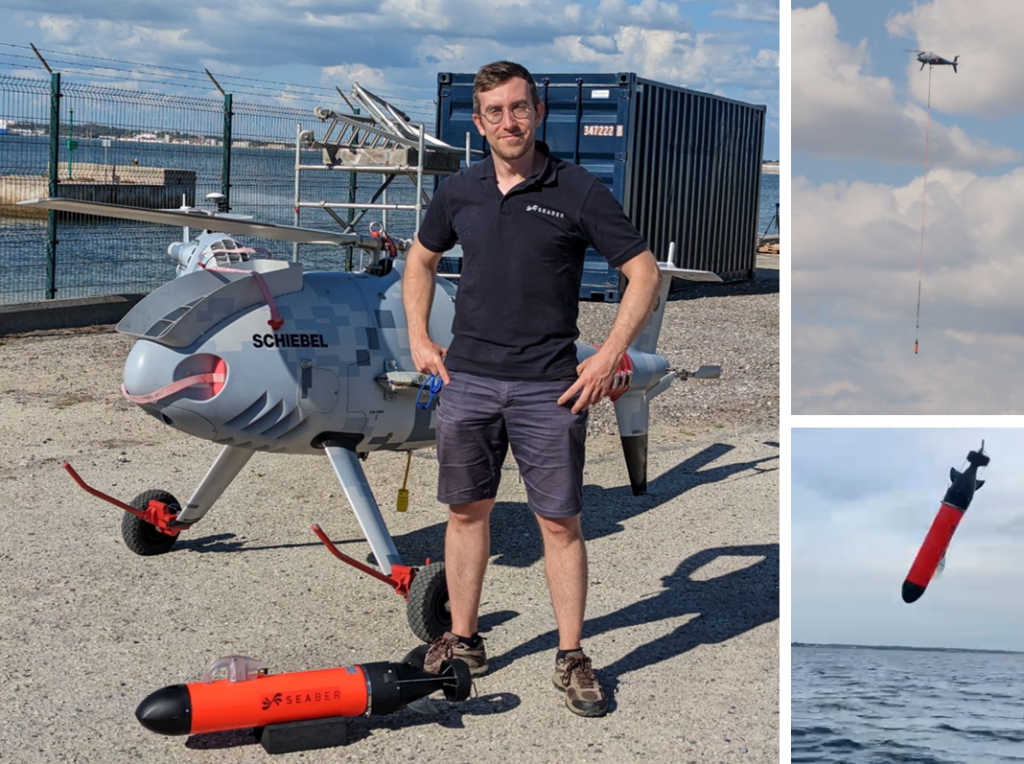 What a month in Portugal for the Robotic Experimentation Prototyping augmented by Maritime Unmanned Systems (REPMUS) exercise!
Together with Schiebel, Marinha Portuguesa and the French Navy, we deployed our micro-AUV from an umanned air system – a world first for this type of vehicle!
The YUCO, attached to the Schiebel Camcopter S-100 with a cable, was dropped over the sea and carried out its mission successfully before its recovery with a RHIB. ✔️
Another very great achievement by the team 👏
Many thanks to Schiebel and the French and Portuguese Navies for this awesome collaboration!
🔗 Watch the full video of the deployment here: https://lnkd.in/etMMnPwU
More to come about REPMUS exercises in the coming weeks  👀