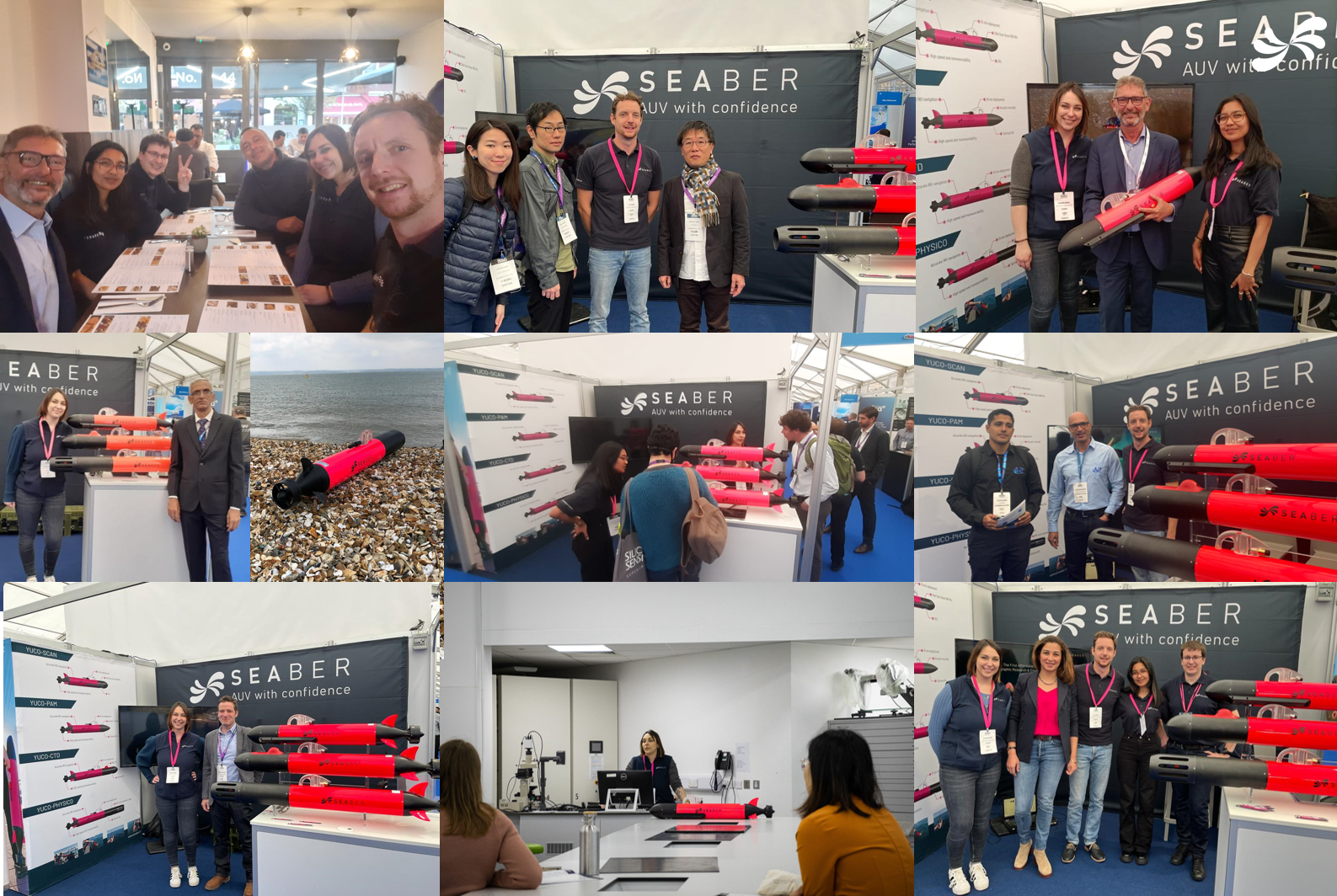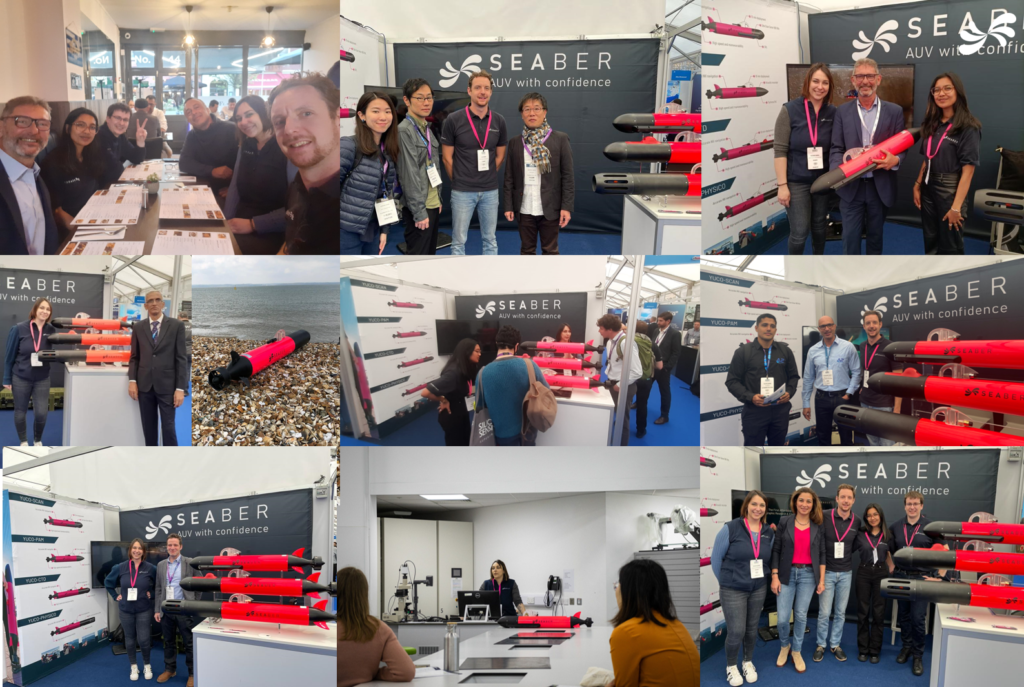 We spent such an awesome week at the #OceanBusiness exhibition! It was great to finally catch up with everyone from all over the world: distributors, customers, students, and so many more! If you have some pix to share, please do 📸  !!
Thanks to all for stopping by our flashy pink booth and sharing on our YUCO Micro-AUVs. It feels always great to chat with so passionate people about applications we are passionate about! 💪
And it ended up with a successful demonstration held by our partner @RSAqua!
Can't wait to meet you at the next shows and, in the meantime, please send us the pix of your fridge with the YUCO magnet. Best picture wins one of the best bottle of French wine 😉