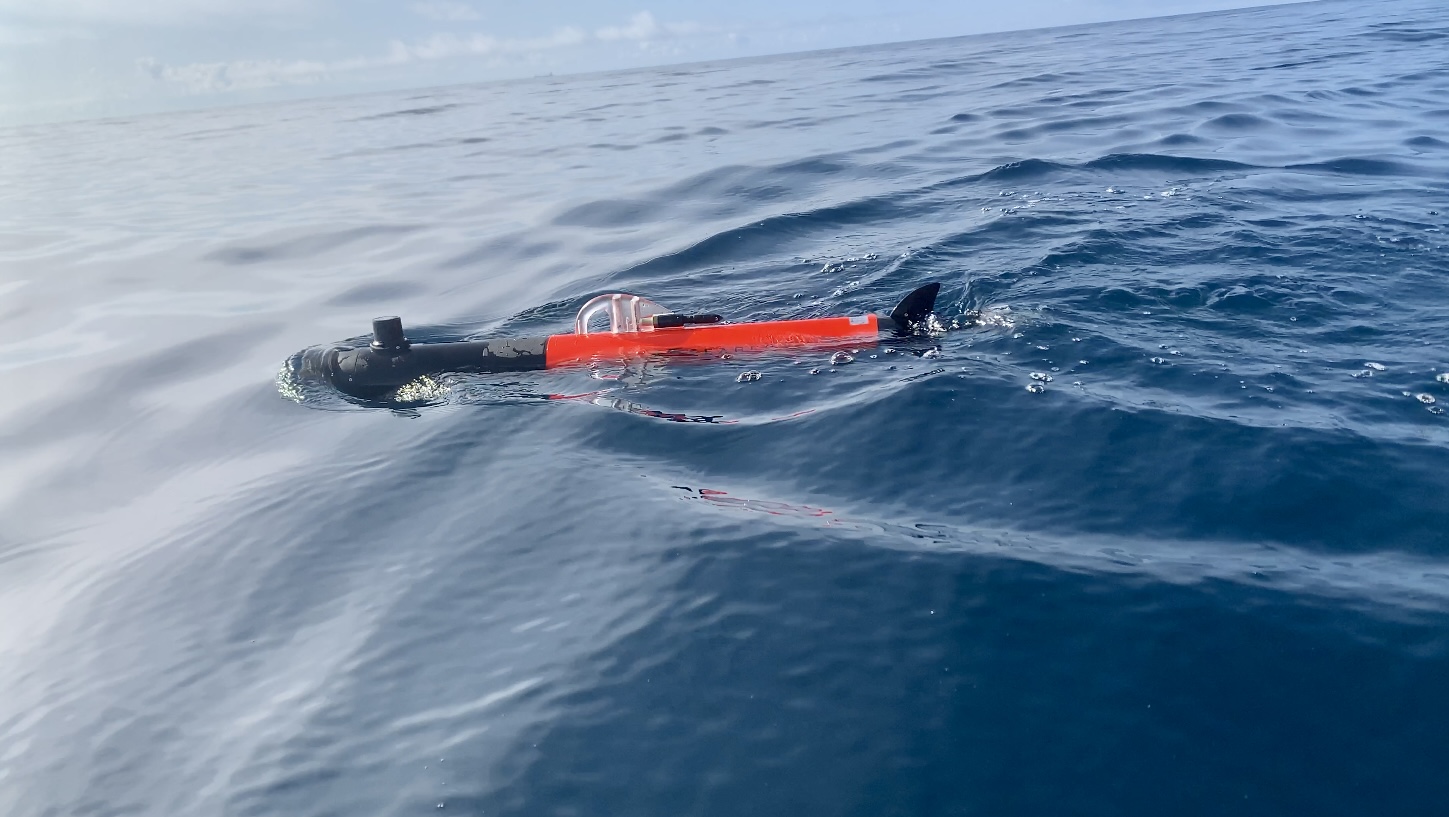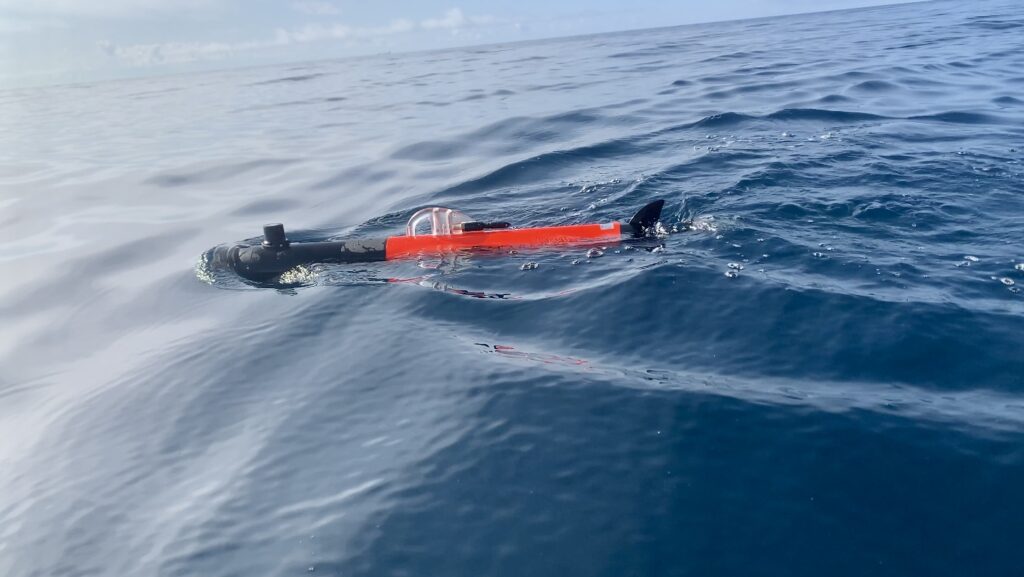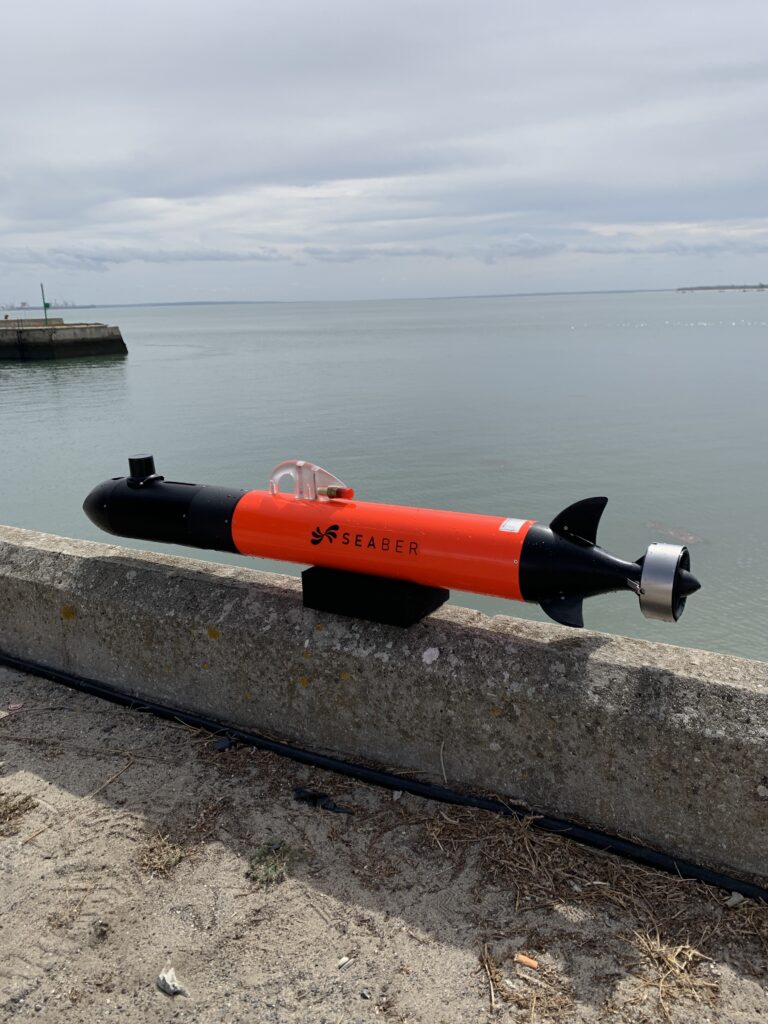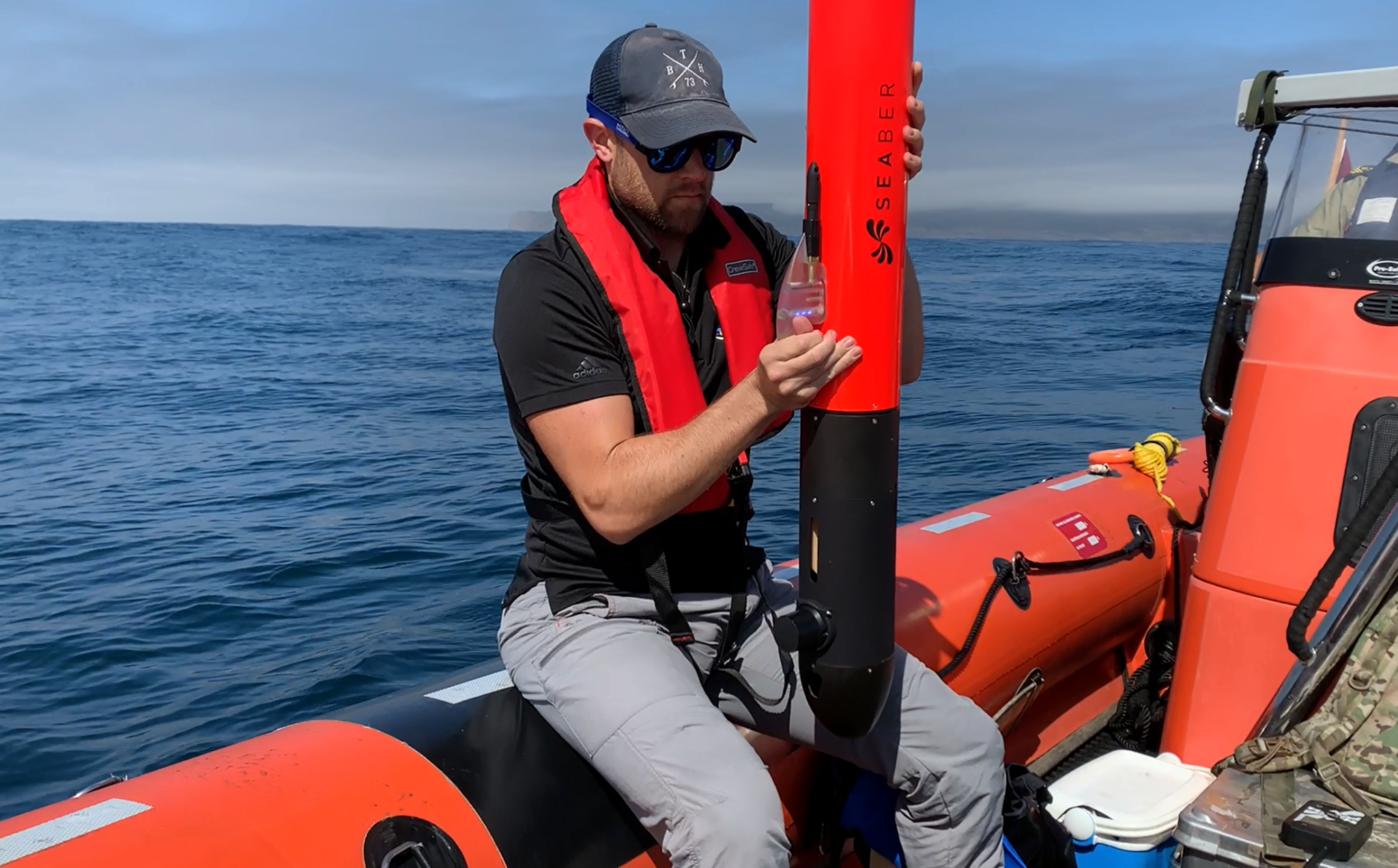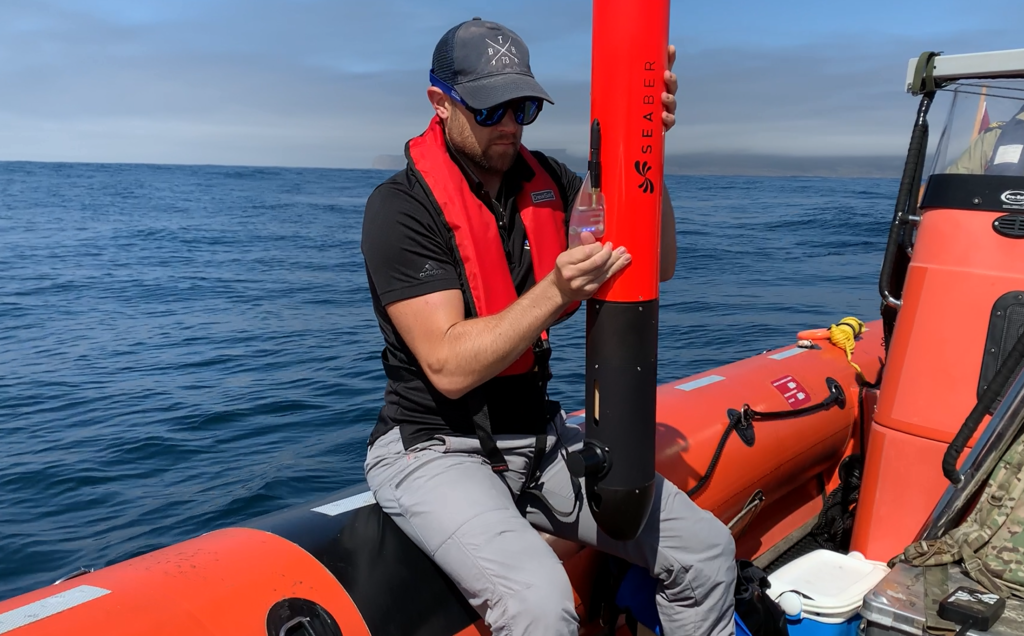 We have been putting in a lot of effort during the Robotic Experimentation Prototyping augmented by Maritime Unmanned Systems (REPMUS) exercise in Portugal! 🇵🇹
Together with @RS Aqua, we tested our brand new AUV, the RECALL: a recoverable micro-AUV designed for Anti-Submarine Warfare (ASW), providing a unique solution for the future of ASW training.
The RECALL aims to respond to modern sonar and torpedos through diversified mission programs.
Thanks again to our partner @RS Aqua for the help and to the Danish Royal Navy!
And a warm thanks to @Ian Danbury OBE for the whole organization and synchronization and to the Portuguese Navy for welcoming us 💪
Stay tuned for more details on our innovative ASW target coming soon! 😉