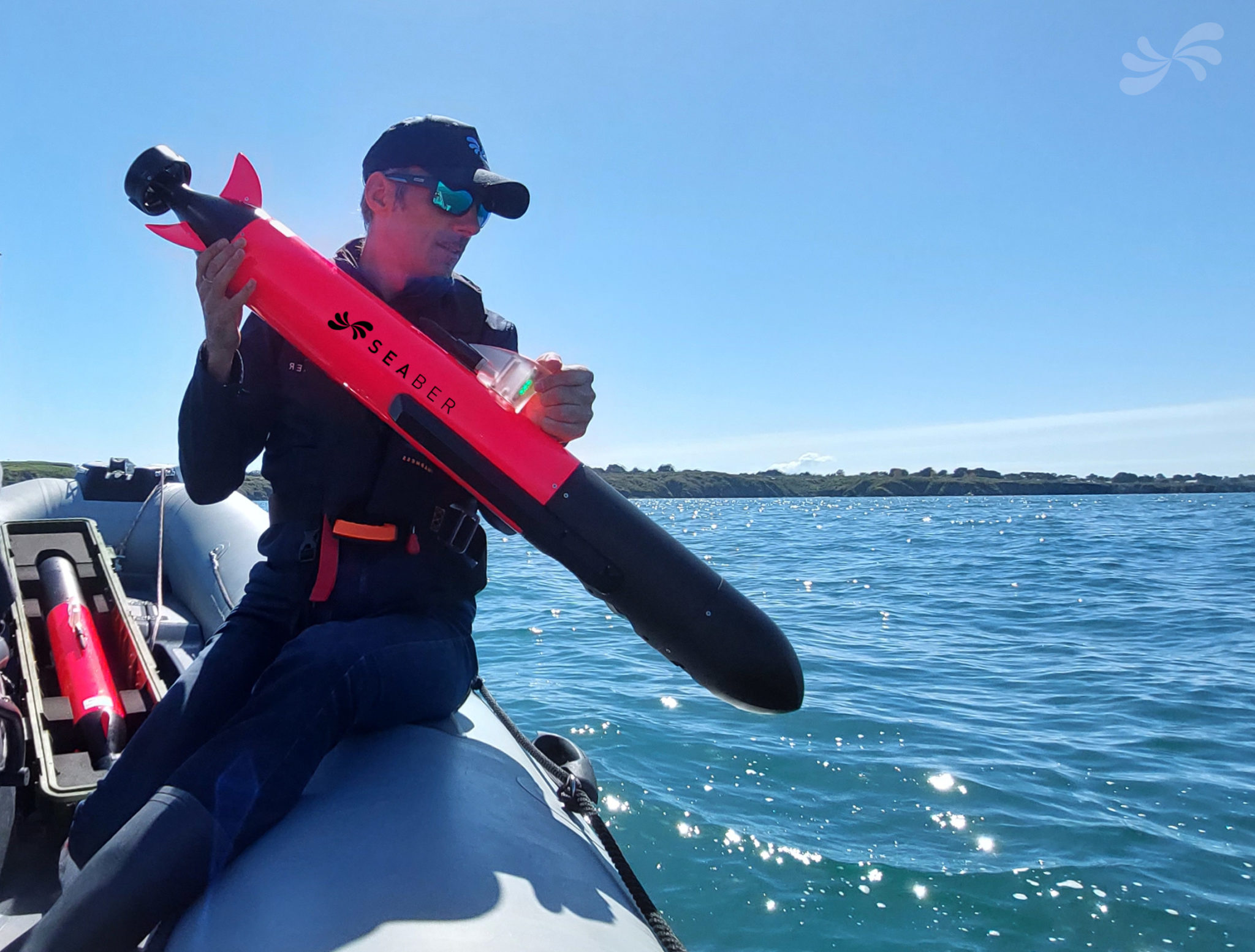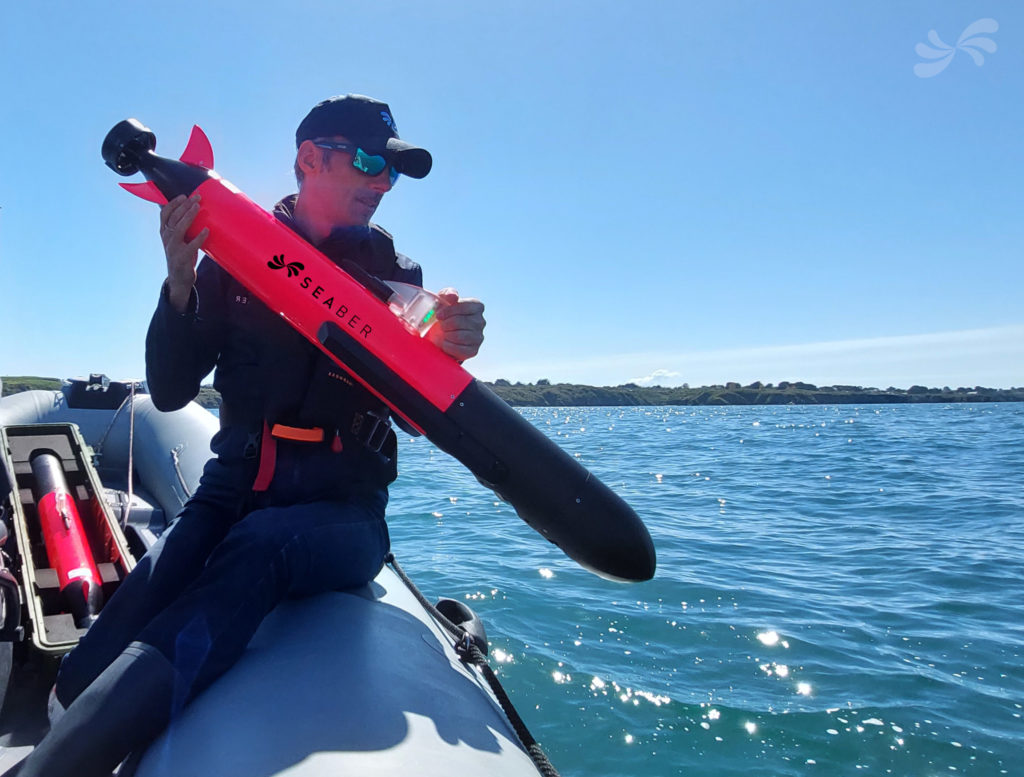 We rethink ocean exploration with YUCO micro-AUV!
At SEABER, we shift the global AUV paradigm to make them reliable, easy-to-use and affordable tools.
We proved that an AUV can be:
• Efficient and rugged
• User-friendly and one-single person deployable
• Embed standard payloads: SSSonar, PAM, CTD, PHYSICO, ADCP
• Affordable
Already selected by lots of international offshore companies and research and naval institutions, YUCO is the first micro-AUV used with confidence all over the World!
🌍www.seaber.fr
📧sales@seaber.fr
#AUV #microauv #oceanography #sidescansonar #underwater #adcp #pam