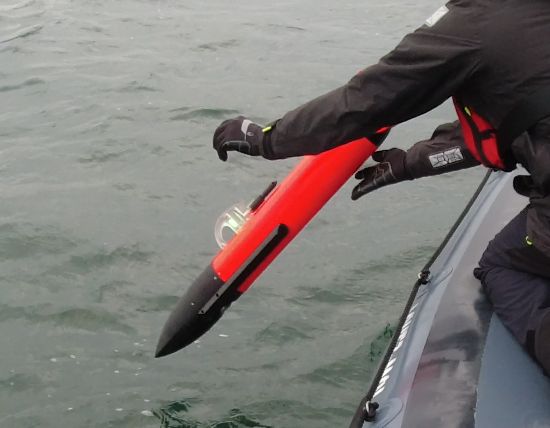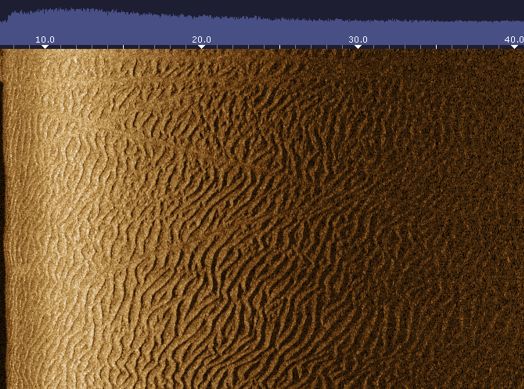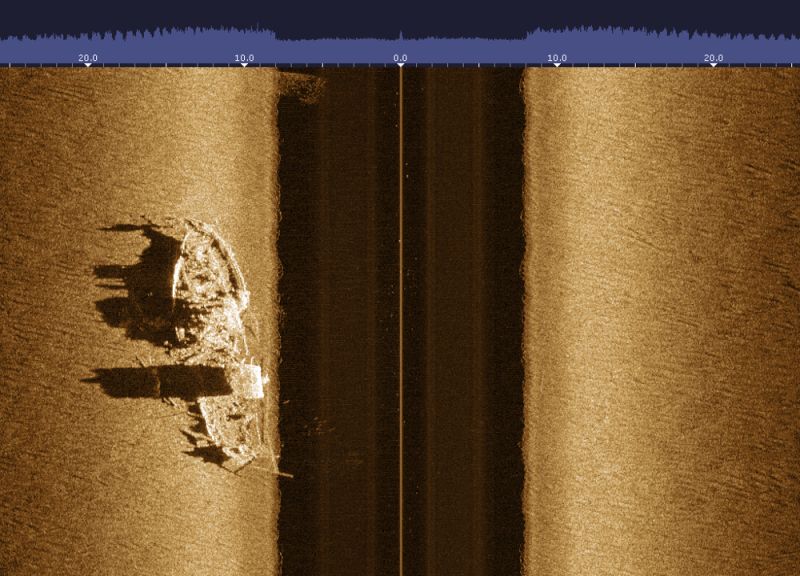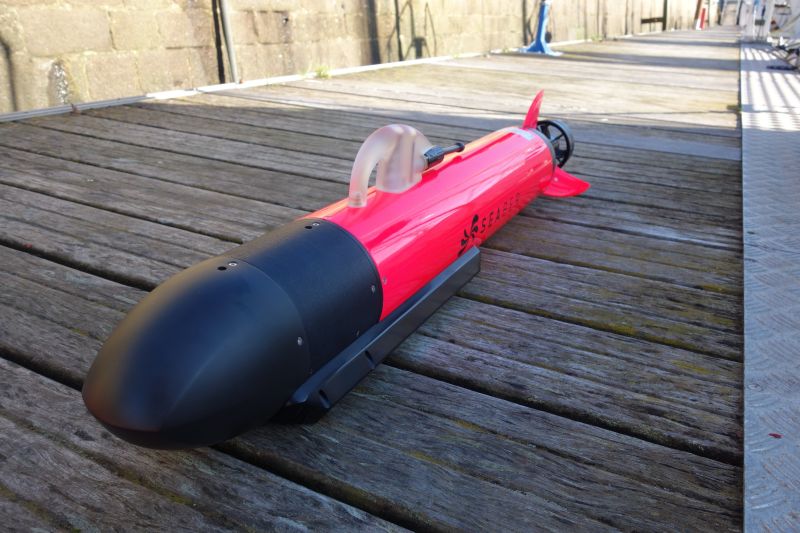 We want to thank you to be already more than 2000 professionals to follow SEABER's story and the journey of our pink YUCO micro-AUVs on LinkedIn!!!  🎈 🎁 🥳
For the first time we hereby share with you some of the images catched by the YUCO-SCAN AUV above one of the numerous shipwrecks we can find in Lorient area.
YUCO-SCAN is less than 1meter, weighs 9kg but capable to perform down to 300m with great acoustic image quality.
Equipped with a 680kHz SideScanSonar and DVL and is simply the most cost-effective autonomous solution to perform seabed imagery.
More announcements soon !
To follow our journey:
🔔 Follow us on LinkedIn https://lnkd.in/e2Dxxx7
👉 Visit our Website: https://seaber.fr