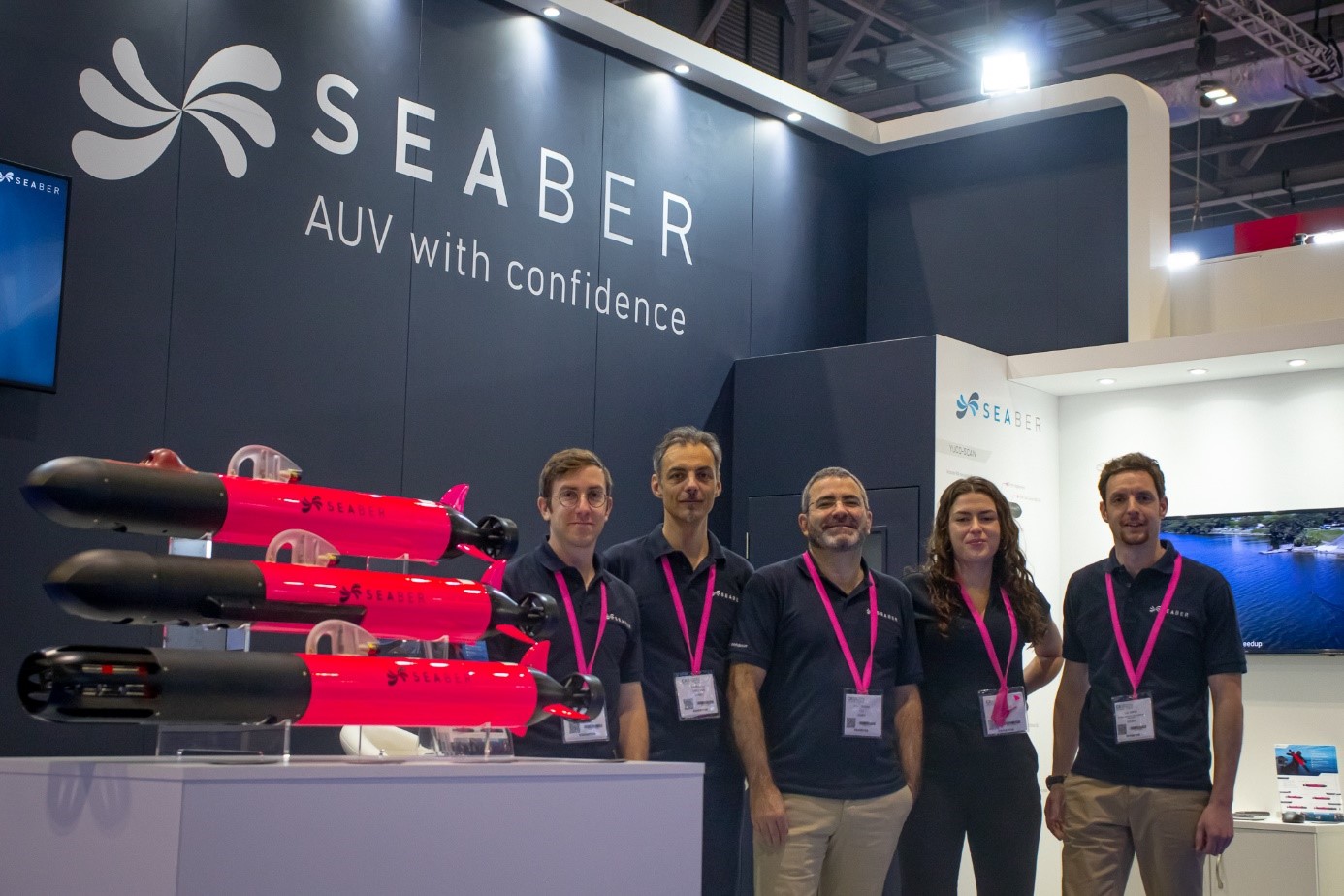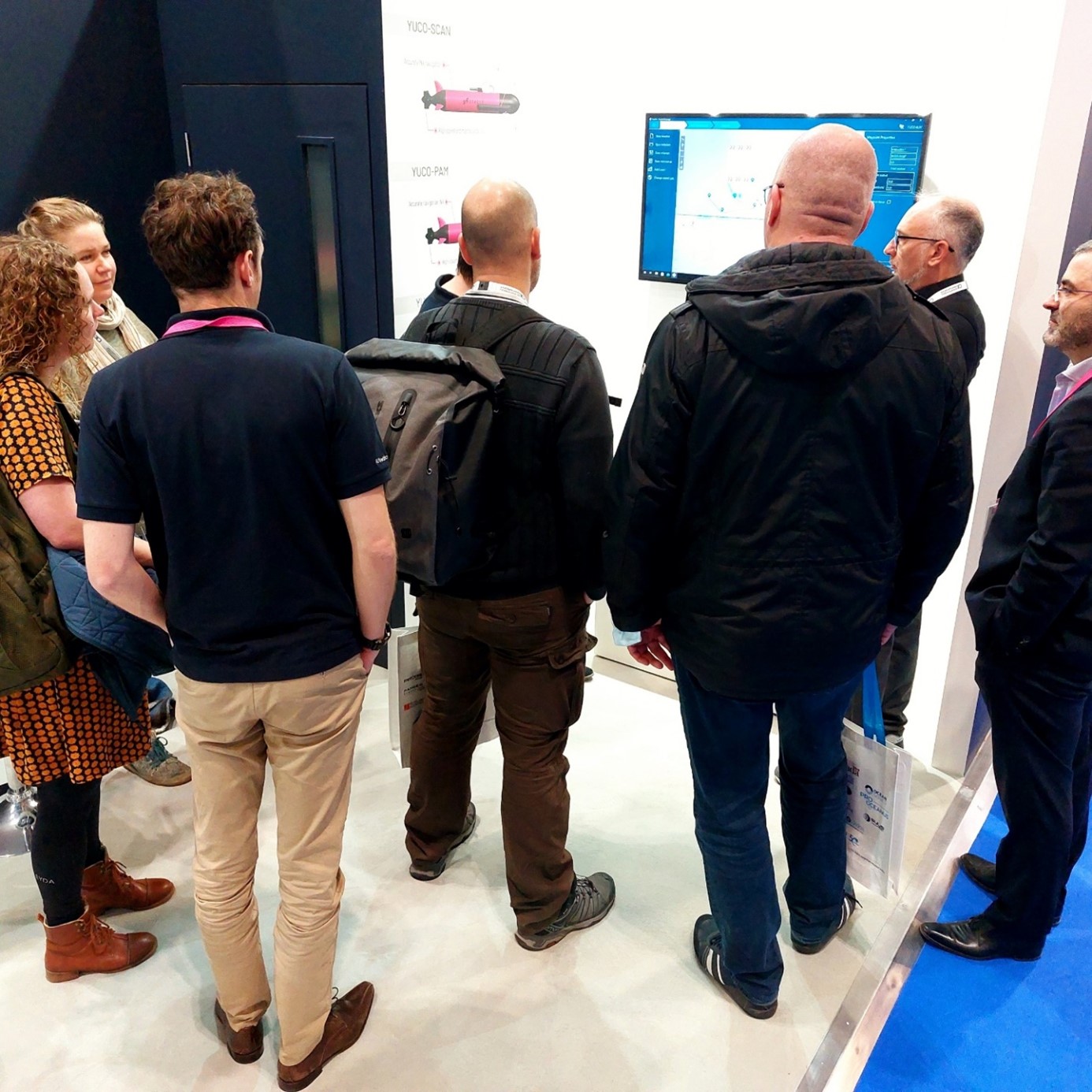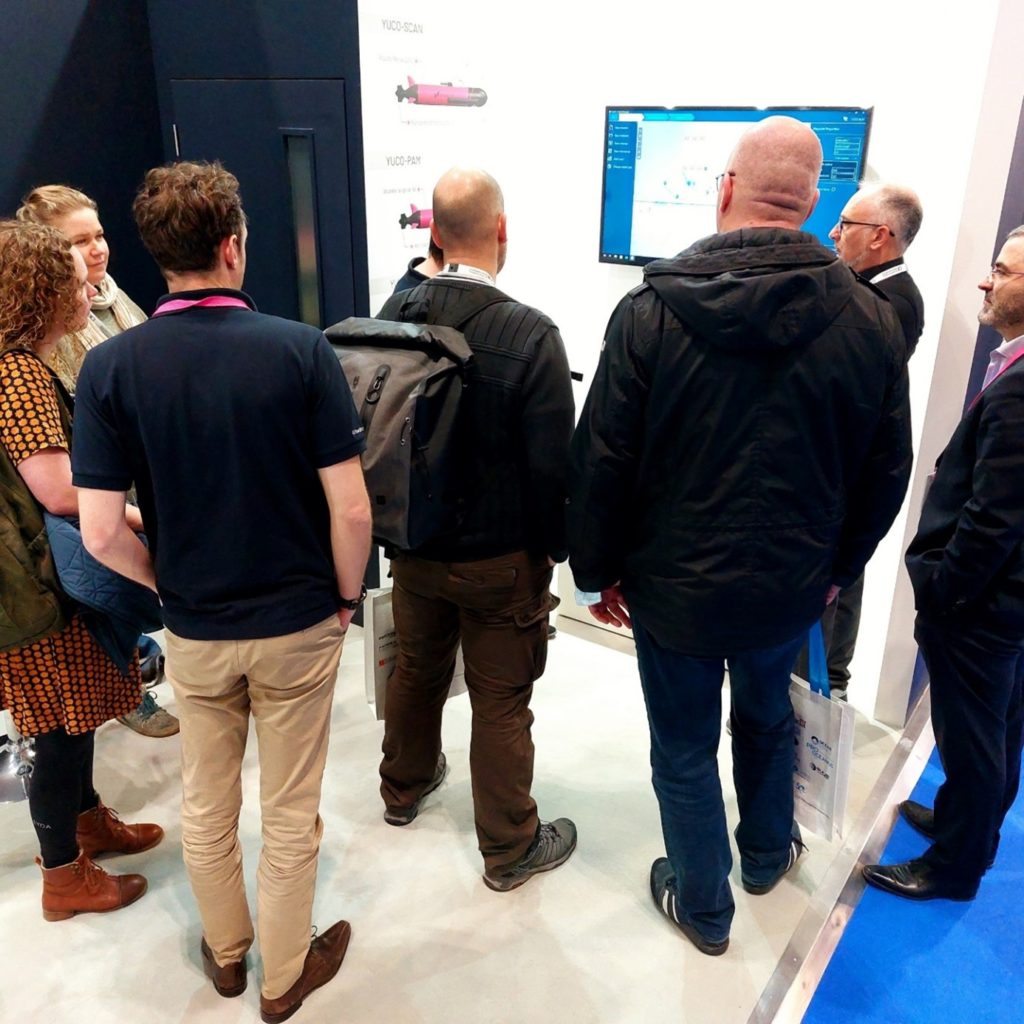 Our participation to Oceanology International was a great success !! We warmly thank all the visitors for the interest they showed to our #pinkAUV #YUCO !
It was the first time we showcased our SEAPLAN software interface together with our micro-AUVs. The great feedbacks we received on the SEAPLAN interface really confirmed that we can achieve « Ease-of-use » even if you have never been using an #AUV before.
Special thanks to our partners who also diplayed a YUCO micro-AUV on their booth.
RS Aqua Ltd
RBR Ltd.
Seabed BV
Thanks to Nick for the picture 🙂 !
We are looking forward to catch up with you soon!
🔔 Follow us on LinkedIn https://lnkd.in/e2Dxxx7