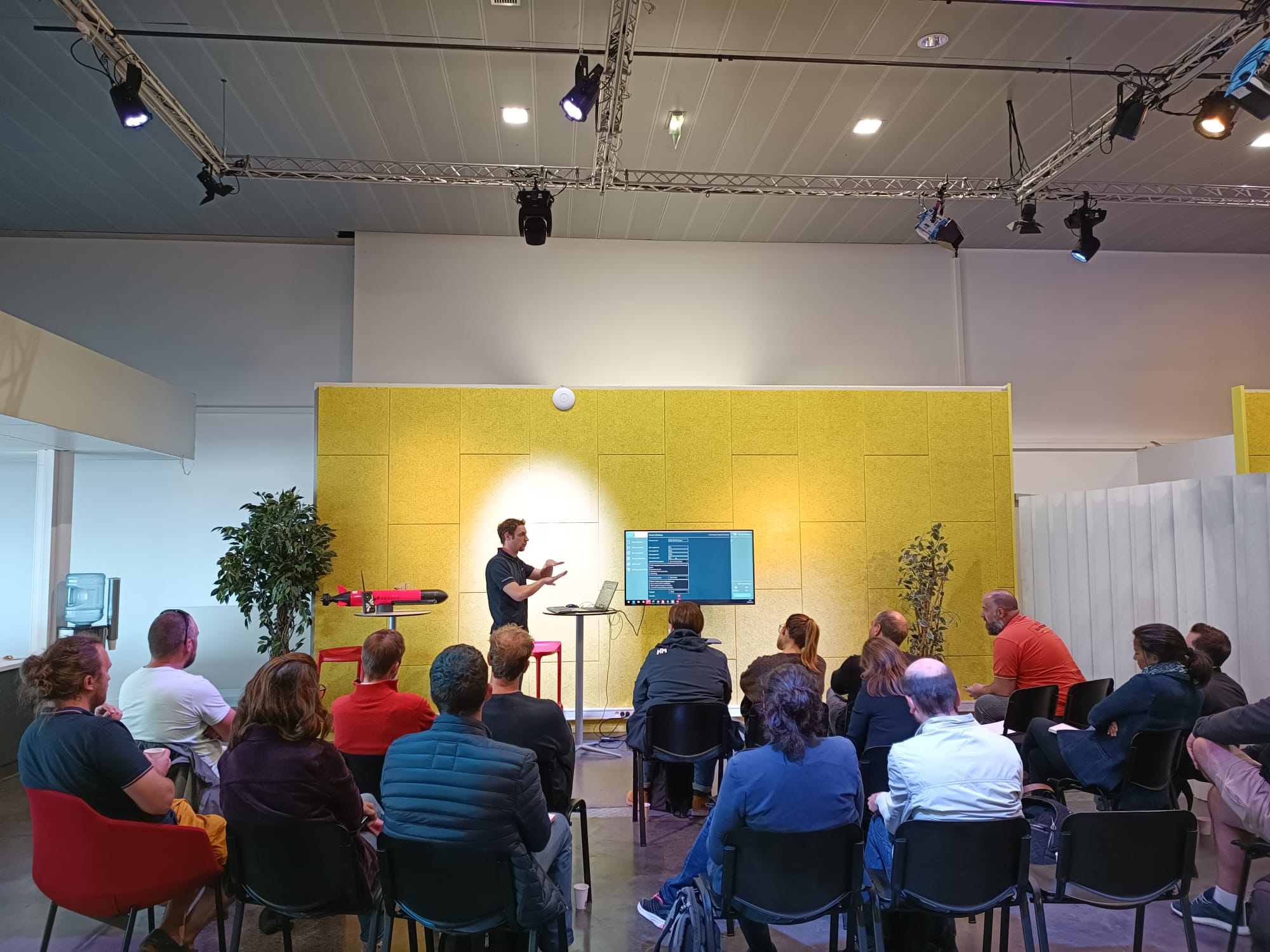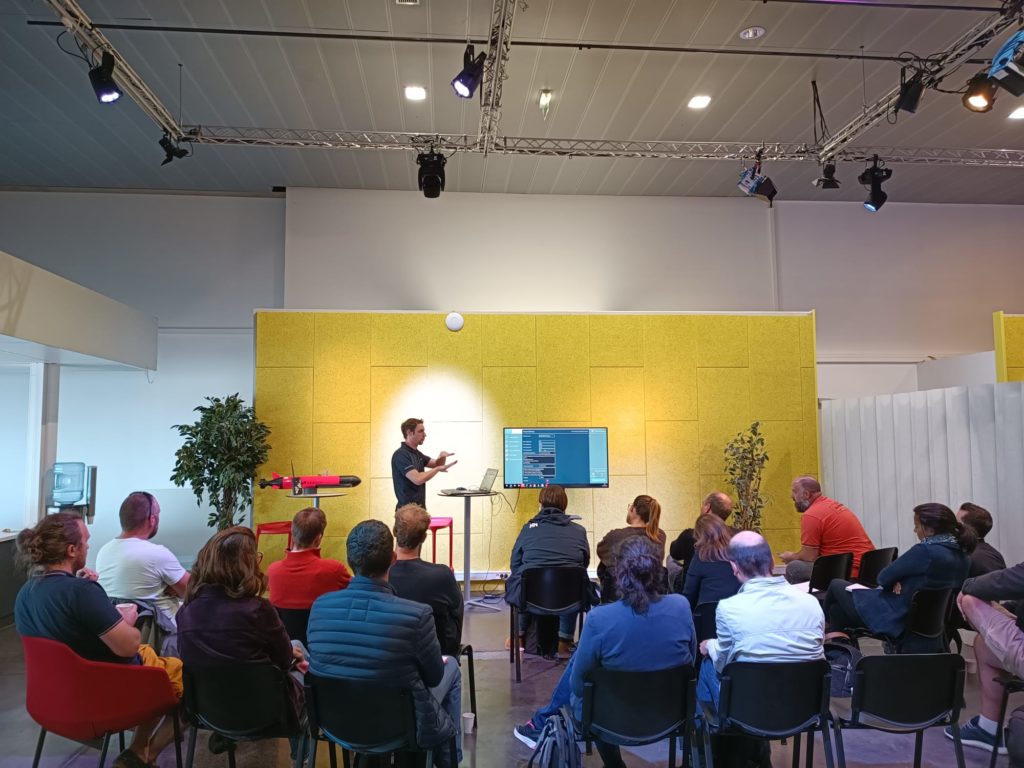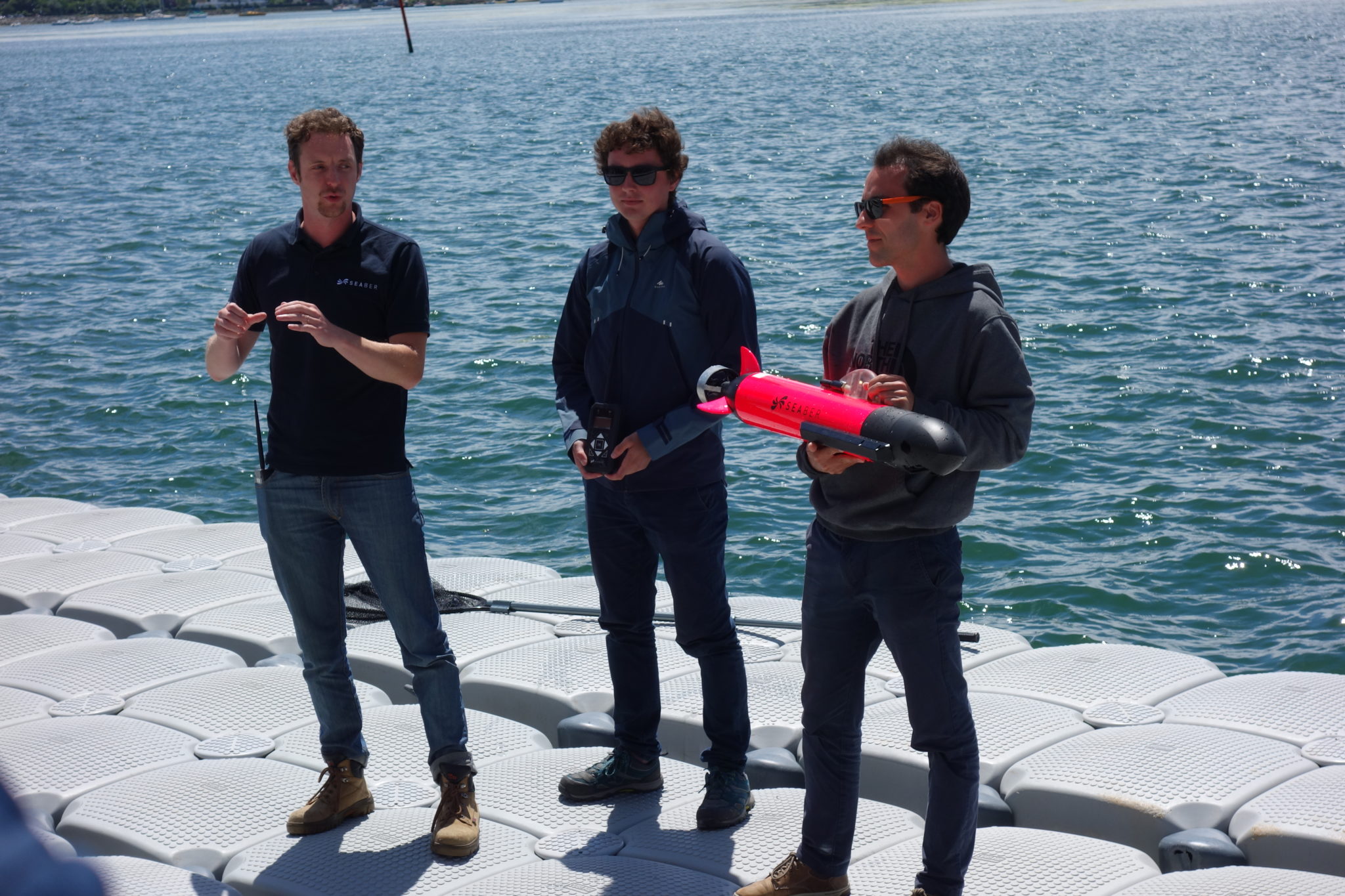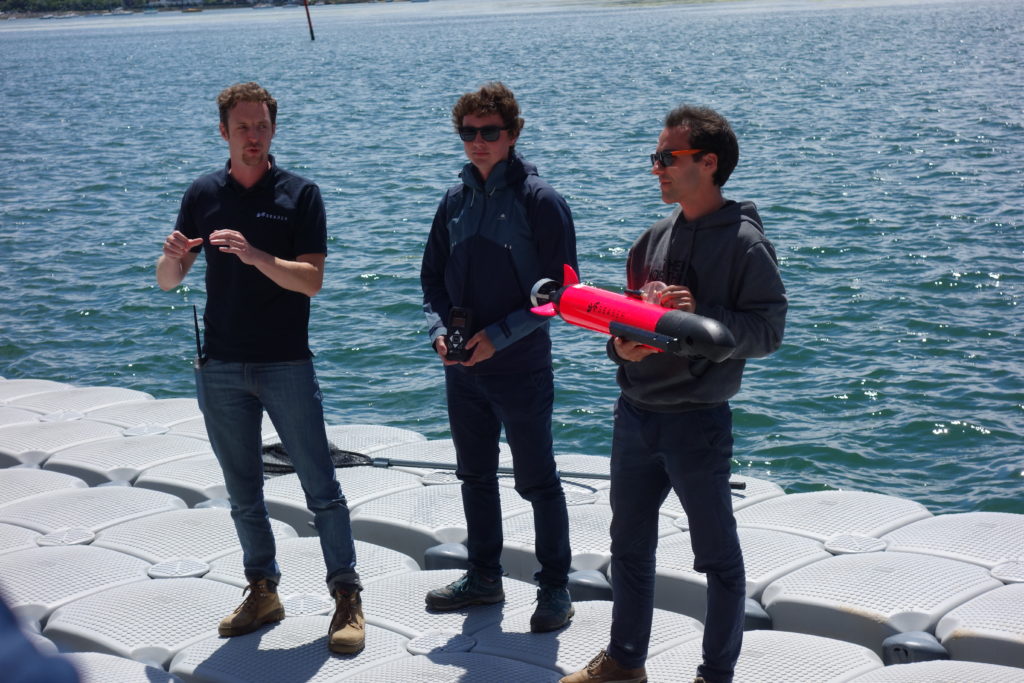 On Monday 27th June we organized and held our First SEABER's Technical Days in Lorient. 
This event was an excellent opportunity to gather researchers, surveyors and manufacturers of the underwater community around #unmanned solutions and technologies.
Thank you very much to all the participants, especially those who came a long way. We were glad to receive great feedbacks about our micro-AUVs and SEAPLAN software interface.
A warm thanks also to the SEABER team who took extra time to welcome a school group. We were thrilled to see the kids enthusiasm, when discovering our YUCO #pink #AUV in action.
We hope this kind of event triggers kid's passion for a future career in #oceanology and #robotics !