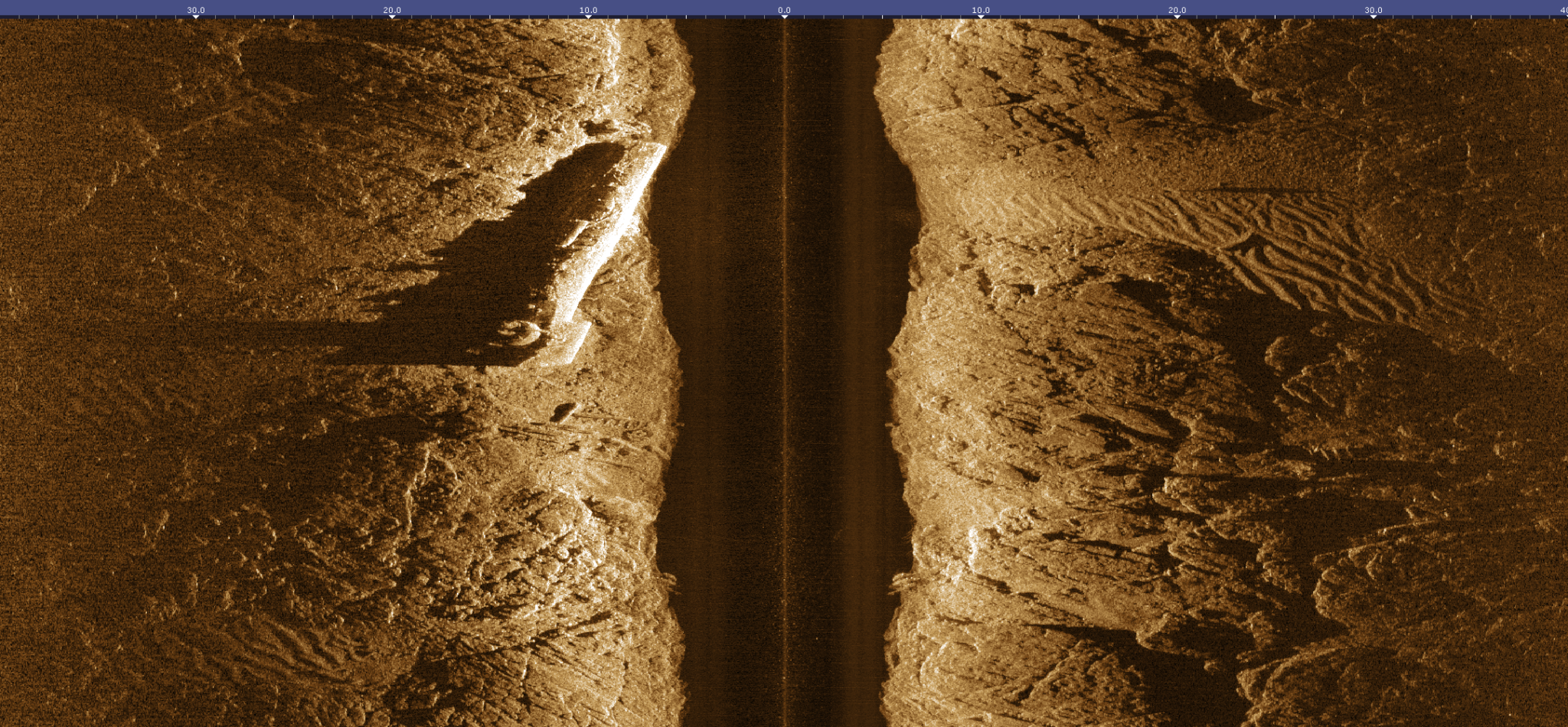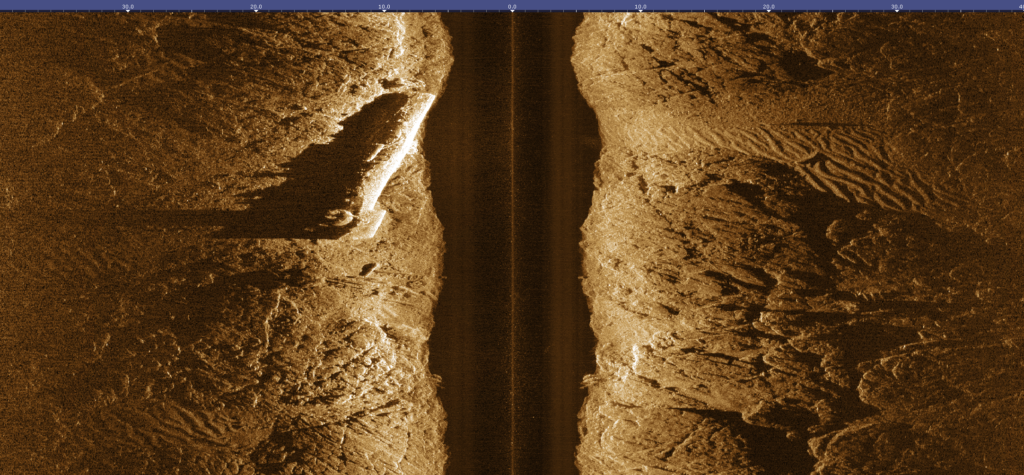 Lately so busy at SEABER as we have hired new team members and delivered many of our #pink #AUVs worldwide.
Here is Vladimir Petrushevski, our new Production Manager performing Sea Acceptance Tests of some YUCO-SCAN micro-AUVs before being delivered to Asian and North American customers.
This time our YUCO-SCAN flew over a sunken WWII German U-Boot around Lorient area !
🔔 Follow us on LinkedIn https://lnkd.in/e2Dxxx7